Every day of the year, anywhere between a dozen to 50-plus people gather for teaching and prayer. Here you will interact with biblical teaching and hear the prayers of people who are the center of what God is doing at Grace. If you are sincerely trying to connect at Grace Church, attending one of the Cripplegate Prayer meetings on a regular basis is the starting point. 
Monday-Friday: 6:30am – 7:15am
Thursday Evening: 6pm
Saturday-Sunday: 7:30am – 8:15am
M1217 (1217 S. Mission Street)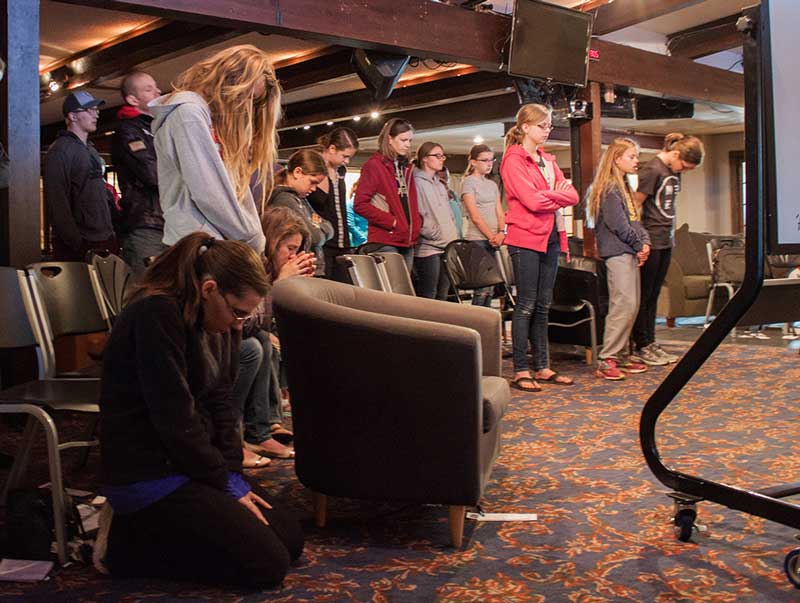 During the Puritan era in London, Baptists and Calvinists alike often found themselves expelled from the corporate gatherings of the sanctioned churches. Those who were called to the ministry would occasionally start their own churches, but for the lay people the problem was severe. How could they receive biblical teaching, gospel preaching, and fellowship when the churches they attended did not teach a real gospel?
Many leaders responded by holding informal gatherings around London. These meetings were relatively small, usually at 7 am, and almost always in public places. They lasted for an hour, with the time split between prayer and preaching. Over time, the Cripplegate—one of the most notable gates in London—became the main but unofficial location for what came to be known as "morning exercises."
The Cripplegate had a consistent leadership, but it also would feature guest appearances from notable men. John Milton, John Foxe, Oliver Cromwell, John Bunyan, Richard Baxter, William Cooper, Stephen Charnock, John Owen, Thomas Manton, Thomas Vincent, Thomas Watson, and Matthew Poole all at some point led the morning exercises at the Cripplegate.
These gatherings ebbed and flowed through the years, and the Cripplegate meetings were at their pinnacle under the reign of Charles II, from 1660-1685. But with changing kings and the introduction of relative religious freedom in England, the morning exercises eventually became unnecessary, as the gospel began to return to the churches. Eventually, the Cripplegate's morning exercises were returned to the confines of local churches.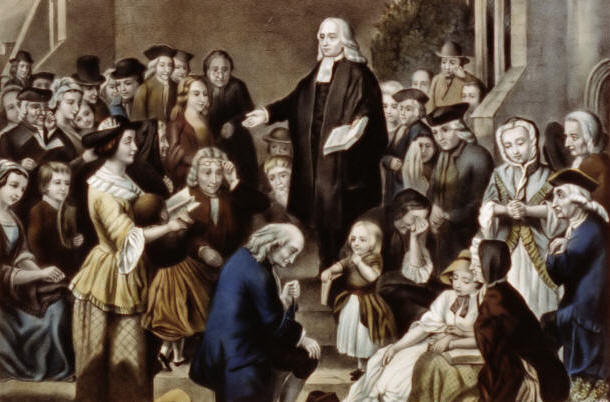 Centuries later, students from the pastors college led by Spurgeon resurrected the morning exercises. They took to gathering at the Cripplegate before class to not only imitate the morning exercises of the puritans, but also as a place to discuss and debate contemporary issues in theology. In that sense, it was sort of like a 19th-century blog. For them it became not only a place of prayer and preaching, but a gathering place for like-minded students to have edifying conversations about theology and ministry.
The Cripplegate was destroyed by German bombing in WWII. Today there is a church nearby, St. Giles-without-Cripplegate, with the graves and busts of some of those who taught at the original morning exercises.