We love Jesus…we love the Word of God…and we love what God is doing in his church. After a unique 2020-2021 school year, we are excited to welcome back students, staff, and faculty this Fall.
We'd love for you to join us on Sunday at 10 AM at our Mission St. location (1217 S. Mission St), which is just a short walk from campus (across from Arby's on the corner of Preston and Mission St.). We also offer a full Children's Ministry (Newborn-6th grade) during our 10 AM gathering.
Don't want to wait until Sunday to check out Grace Church? There are a couple of ways to connect during the week. The first is our daily Prayer Meeting. You're welcome to join us every morning for a time of teaching and prayer, also at our Mission St. location. On weekdays we meet at 6:30 AM and on Saturdays & Sunday we meet at 7:30 AM.
The second way to connect is our Twelve17 Coffee Roasters ministry. Our team of volunteer baristas allow us to welcome community members into our facilities every day of the week to study, have a meeting, or just find a quiet space to sit and reflect. Stop in for an espresso, latte, cold brew, or pour-over coffee, all made one cup at a time with coffee roasted weekly here at Grace Church.
Prayer
 Join us at our daily morning prayer gatherings at 1217 S. Mission St.
Weekdays at 6:30 AM
Saturdays & Sundays at 7:30 AM
Sunday Services
Join us in person on Sunday for our worship service at Twelve17 Coffee Roasters on Mission St.
Sundays at 10 AM
We have a dedicated team of Children's Ministry workers who are excited to introduce children to Jesus. Our approach to curriculum is little bit unique because we develop our own curriculum right here at Grace Church. We continue to make improvements each year and we're excited to launch our new materials for the 2021-2022 school year in just a few weeks. We'd love for your kids to join us on Sunday mornings for age-specific teaching, activities, and music, all taught by people who genuinely love to work with kids and have been screened according or our Child Safety Plan.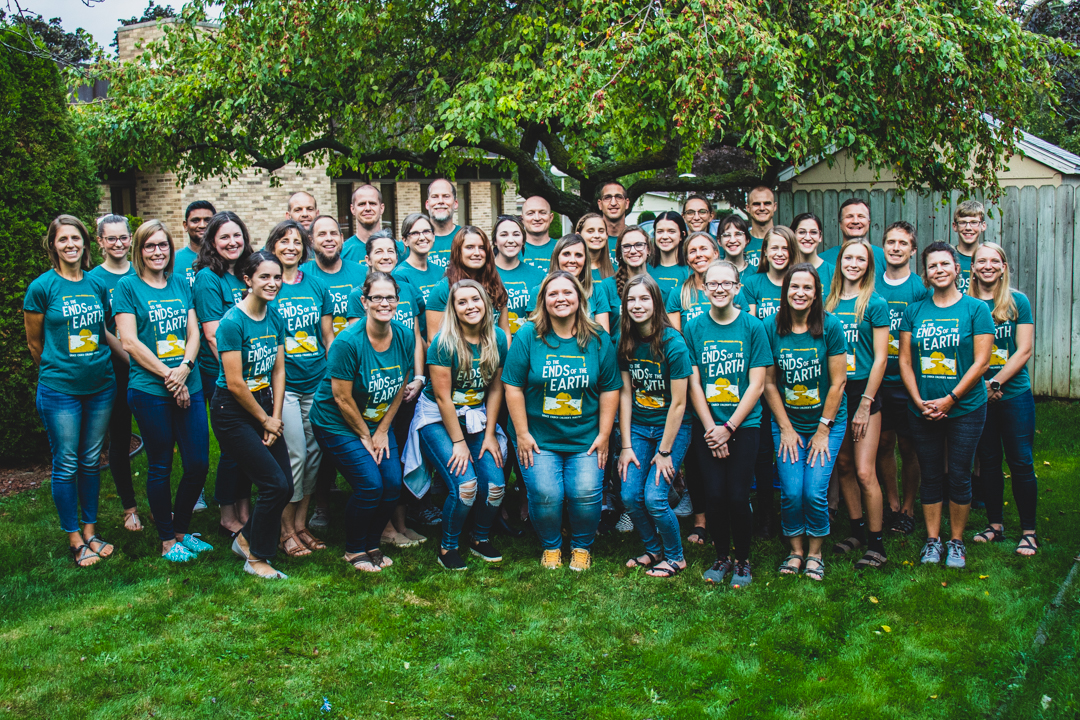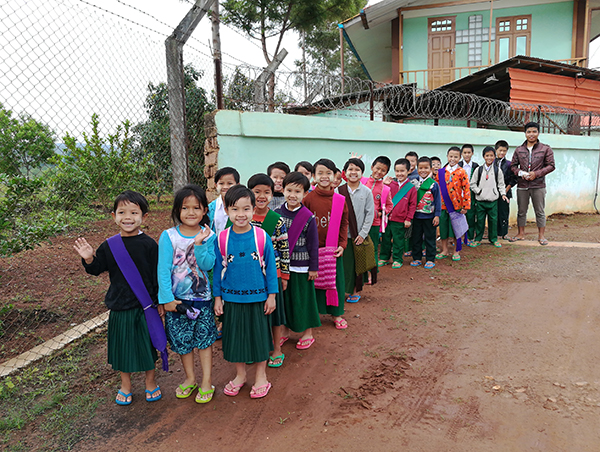 As we grow in maturity as Jesus' disciples, we want every person in central Michigan to have a chance to respond to the good news of God's love and forgiveness found in only in Jesus Christ. We also want to share this good news with other unique people groups in the world. For us, that currently means the people of central Myanmar and the Kurdistan region of Iraq.
Grace Church
Our Coffee Ministry is housed at our Mission location and our Children's Ministry meets here for our 10am Sunday service.
Ward Theatre
We meet here for our Thursday Young Church meeting, Sunday Services & Prayer Meetings!