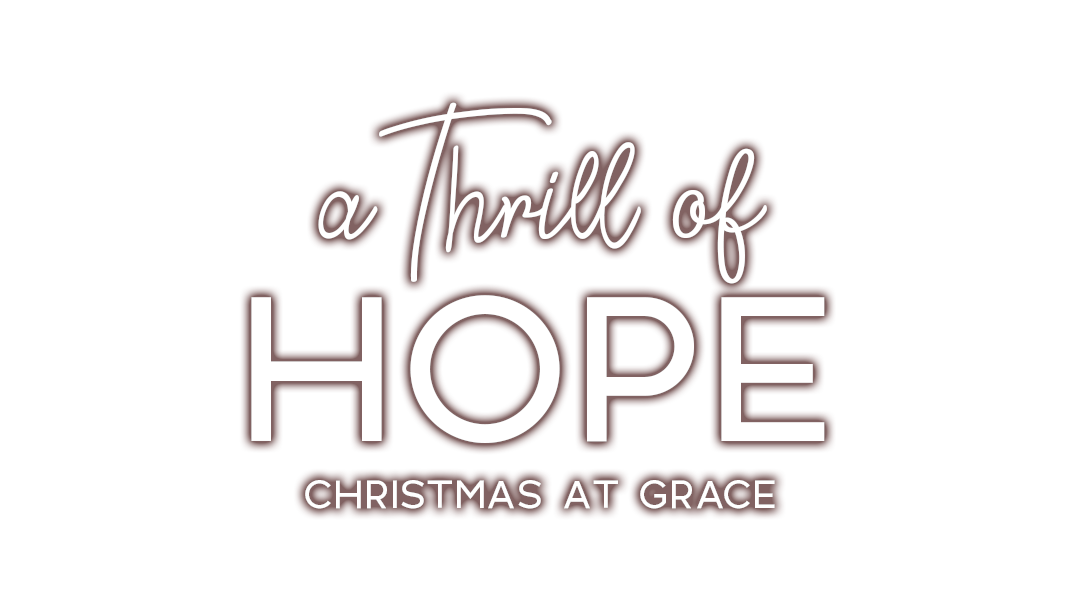 Celebrate Christmas with us all Month!
Saturday, December 1
Come to the Ward Theatre after the Christmas Parade and Fireworks for a free showing of "The Star-" A small but brave donkey and his animal friends become the unsung heroes of the first Christmas.
Sunday, December 23
Join us for a Christmas worship service at 10am downtown at the Ward Theatre.
Monday, December 24
Bring the whole family downtown to the Ward Theatre for a special candlelight Christmas Eve service at 6pm.
Join us Sundays at 7:30am & 10am
downtown at the Ward Theatre
Simply put, we love Jesus.
Because of that love, we want to do what Jesus calls us to do: live lives that point others to the love of God.
New Here?
Going to a new church can be intimidating. Learn more about us before you come!
Prayer
Join us every morning for our daily prayer gatherings at 1217 S. Mission Street.
Weekdays at 6:30am
Weekends at 7:30am
Sunday Services
We meet downtown at the Ward Theatre every Sunday at 10am for our worship service. Children's Ministry is provided for infant-6th grade at 1217 S. Mission Street during the 10am service.
We are excited to introduce children to Jesus through our own uniquely designed curriculum that focuses on:
– Ministering effectively to infants through 6th graders and
– Training up and maturing Children's Ministry volunteers and their teams.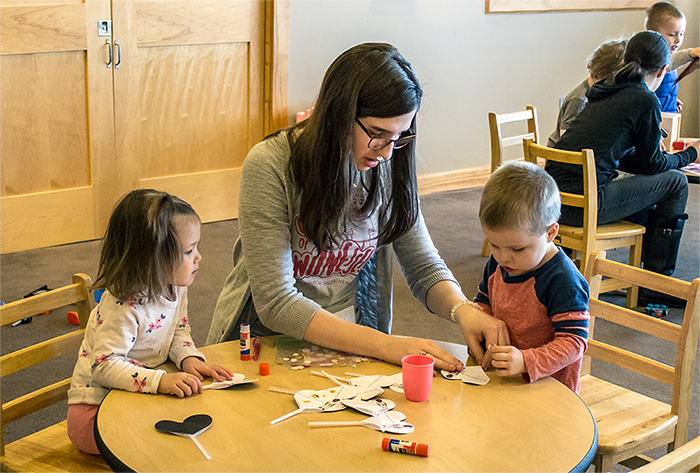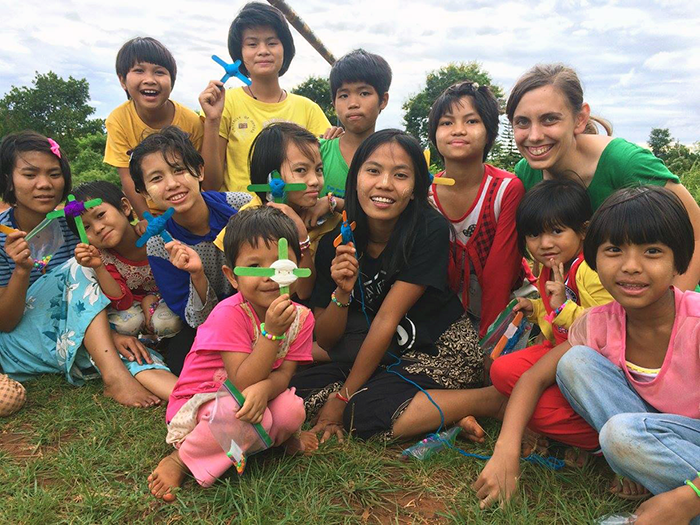 As we grow in maturity as Jesus' disciples, our hope is that each person in central Michigan has a chance to respond to the good news that God has sent Jesus into the world to reveal truth and love. We also want to share this good news with other unique people groups in the world. For us, that currently means the people of central Myanmar and the Kurdistan region of Iraq.
Grace Church
Our Coffee Ministry is housed at our Mission location and our Children's Ministry meets here for our 10am Sunday service.
Ward Theatre
We meet here for our Thursday Young Church meeting, Sunday Services & Prayer Meetings!