We're passionate about making disciples. One of the ways we do that is through ministry teams. Serving on a ministry team is a great way to build relationships and share in the mission of spreading the Good News. We'd love to help you find a space to use your gifts, talents, and resources.
At Grace, we believe in the importance of communicating the truths of the Bible and God's undeniable love in ways relevant to all ages. We are passionate about helping kids discover what it means to walk with God, to live out their faith, and to begin using their gifts to serve others.
Our Children's Ministry's vision is to build spirit-filled teams of believers who minister by sharing Christ with children and discipling other believers to do the same. If you love kids and teaching the Good News in creative ways, this could be a great fit for you.
Contact: Ryan Giegling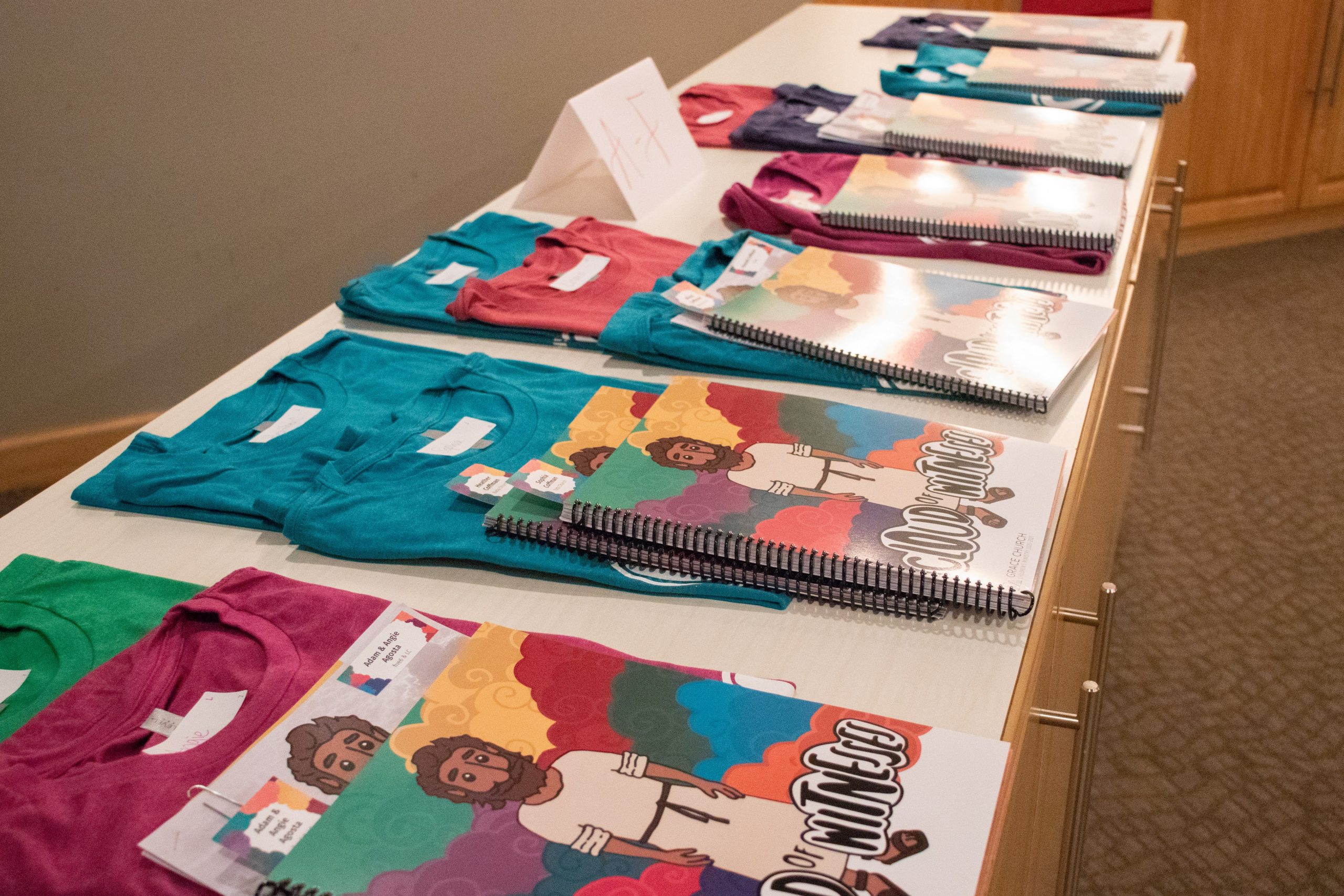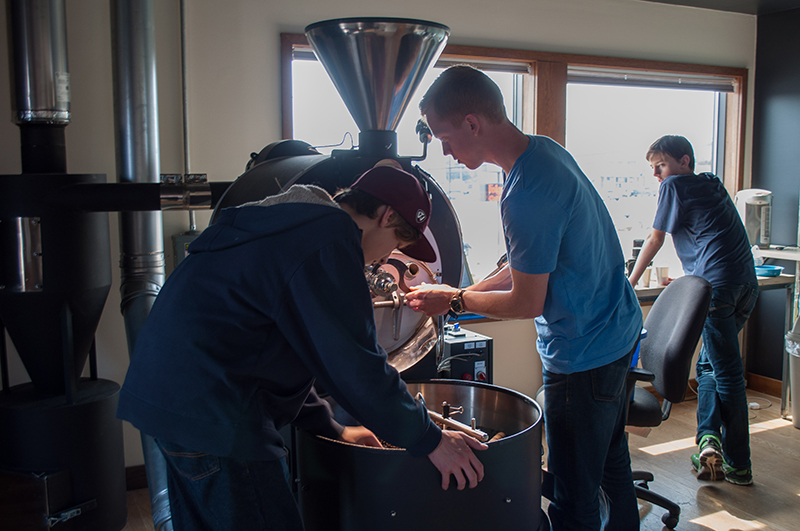 Consider joining our team of baristas and roasters. Whether you're a high school athlete, a CMU Chippewa, or a professional in search of a deeper connection with Christ, you'll be blessed as you serve our church and community members.
By serving an tasty cup of coffee or preparing some delicious and healthy food with the Twelve17 Kitchen Team, we look to serve our church body and the community with joy and excellence. 
Through our 100% volunteer service, we support orphans and others in need in the country of Myanmar, and create a space for community members to connect with each other and with the Lord.
Contact: Wesley Coffman and Ellie Giegling
Our Music Ministry is about discipleship. While some musical ability and skill is indeed helpful, in most cases a willing spirit is a far greater attribute. Our music team serves weekly at our Sunday services as well as at our Thursday evening Young Church gatherings.
Contact: Phil Coffman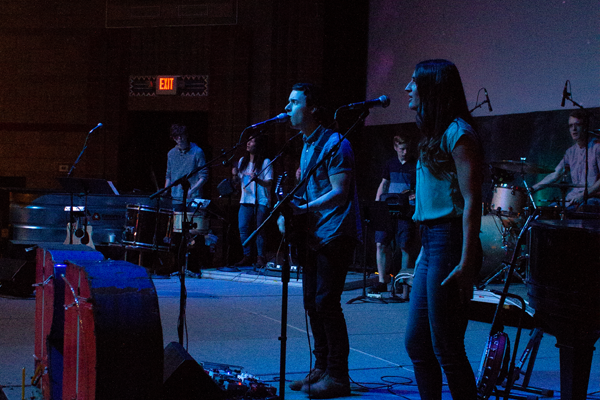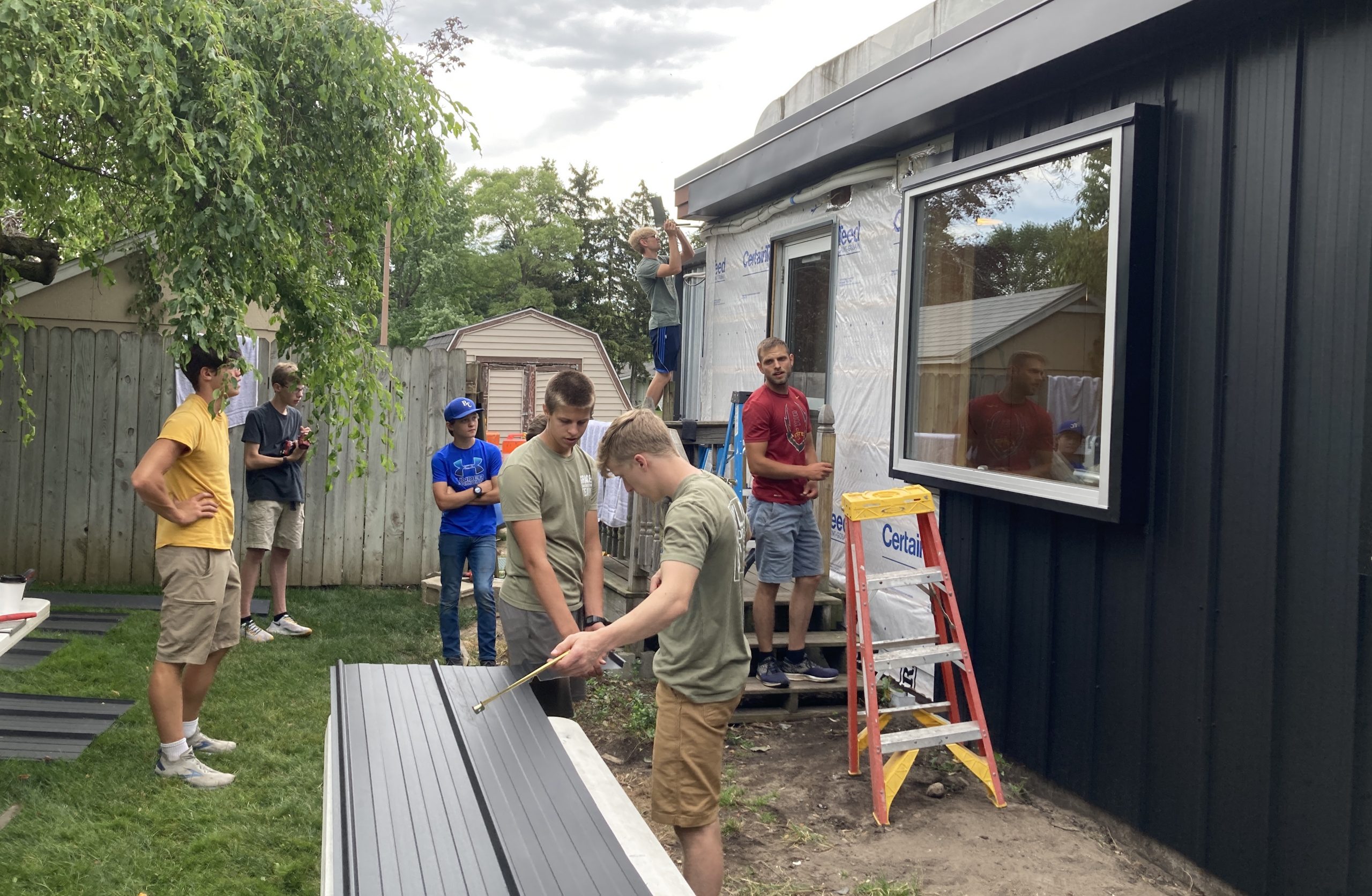 If we're not building people, we aren't building anything!
The Construction Ministry meets the practical and physical needs of our buildings, as well as the people that utilize them. Working together weekly gives us the opportunity to grow in fellowship with one another and with God, support other ministries of the church, and mature and excel in the gifts God has given us.
After acquiring the former Embers Restaurant Building in 2009, the construction team has been busy renovating the space for use in weekly ministry. Renovation projects include a wide range of activities. There is something for everyone to do at any skill level.
Join us Thursdays 6-9pm and Saturdays 7:30am-12pm
Contact: Jason Tubbs
In the Production Ministry, we focus on using our gifts and abilities to suport teachers and band leaders in providing an excellent, life-changing program that reveals the truth of God's love. Wherever you serve– lighting, sound, video or graphic design– you will have a chance to meet new people and build meaningful lifelong relationships. This team strives for the same thing: to love God and to love people.
Contact: Jason Tubbs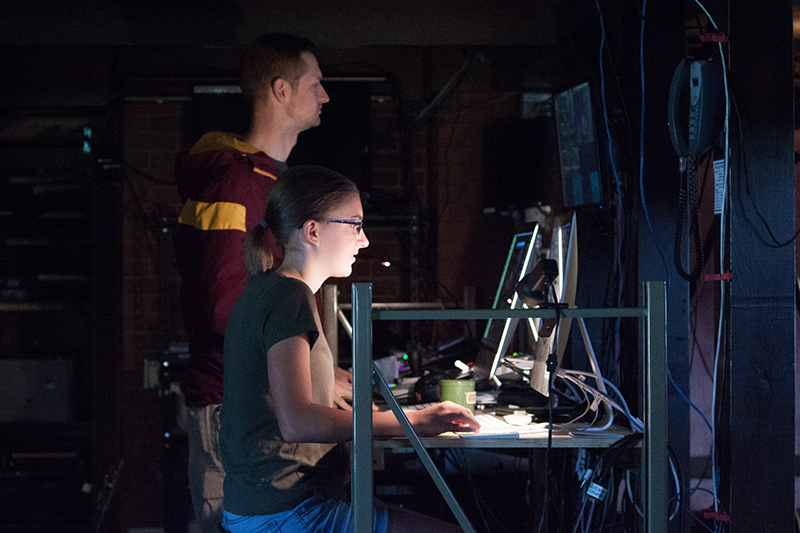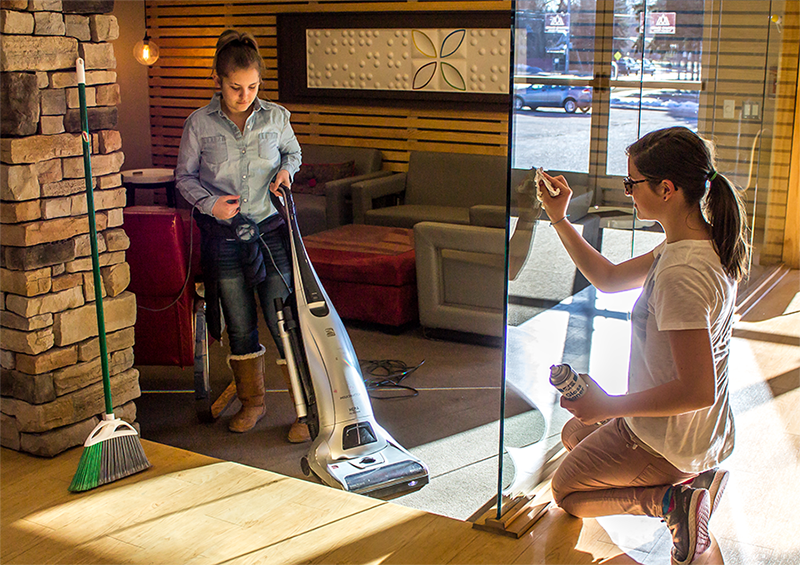 The Cleaning Team is designed to encourage girls to seek and serve the Lord with their whole hearts. Throughout the week, girls work in small teams to keep our buildings clean. On Saturdays, the entire team gathers to pray, clean and build meaningful relationships with each other.
Contact: Ellie Giegling
In the Koefoed Kitchen, we prepare soups, salads, sandwiches, parfaits, and a variety of desserts to serve alongside the coffee and tea in the Twelve17 Coffee Roasters Ministry. As much as possible we use fresh, organic ingredients. The Kitchen Team also provides meals and desserts for church-related and community group events.
Contact: Ben Krogman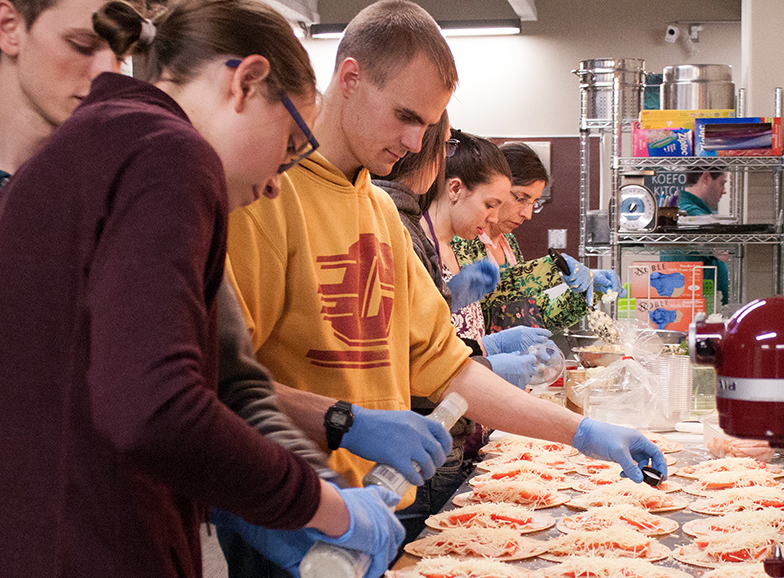 NOT SURE WHERE YOU MIGHT FIT?
If you're not sure where to start, let us know and someone will be in touch with you to help you take your next step in serving.