A Ministry
Twelve17 Coffee Roasters is a Grace Church ministry created to bless our community of faith. Our building has become a place of sanctuary for our volunteers and community members regardless of where someone may be in their spiritual beliefs. Sometimes our church family, friends from the community, and even strangers, just need some humble hospitality, an initial 'taste' of being cared for with no strings attached, to start them down the road to considering who God is.
Blessing Myanmar
Through the ministry of Twelve17 Coffee Roasters, we extend the love of Jesus to under-resourced people outside of our central Michigan community. Grace Church has chosen to focus on providing for the needs of orphans and aiding other crisis situations in the country of Myanmar. We give 10% of all donations to this special international ministry. Furthermore, many of our baristas have traveled to Myanmar at their own expense and have come to know and love the people this ministry supports. We give in faith, regardless of whether or not we cover the on-going costs of this ministry.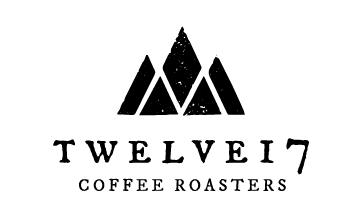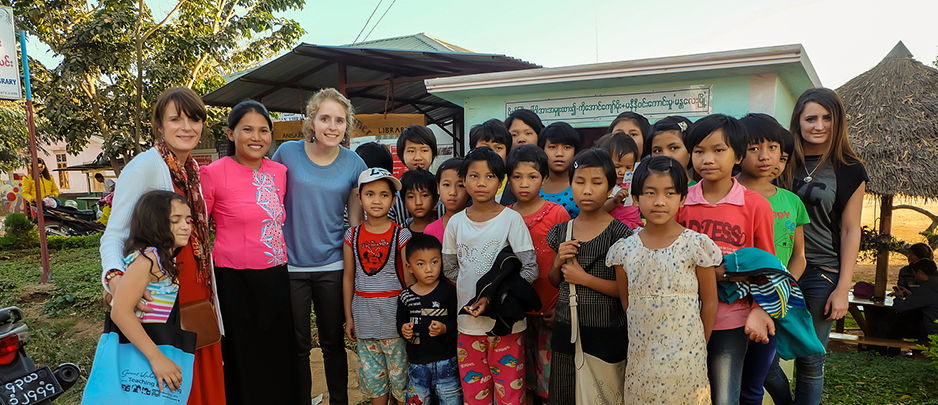 Freely-Given
As you've discovered if you've come into Grace Church, we gladly do EVERYTHING for free. Suggested gifts or donations are just that, suggested. People can give less, more, or nothing at all. As a result, this ministry of Grace Church has gladly given away a LOT of coffee over the years to folks who are not in a position to give anything, or simply choose not to. Gifts that do come in are helpful in offsetting some of the operating costs of our ministry including purchasing green coffee beans, coffee roasting machines, cups, milk, and grinders. The entirety of this ministry's expenses have yet to be covered by the entirety of donations given, but we're OK with that.
Volunteer-Driven
All of our baristas and roasters are Grace Church volunteers who give their time and energy to serve as they are developed as disciples of Jesus. We volunteer our time and show hospitality with the clear desire that folks who step into our coffee shop will consider attending a weekend service and learn about Jesus.
Interested in volunteering? Fill our the ministry application below.