Thanks for stopping by! Now that you've checked us out online, we hope you'll check us out in person, too! We'd love to hear from you. Contact us below with any questions, concerns, or just to say hello. We can't wait to meet you — online or in person!
Mailing Address
1217 S. Mission Street
Mount Pleasant, MI 48858
Email
gracechurch@gracemp.org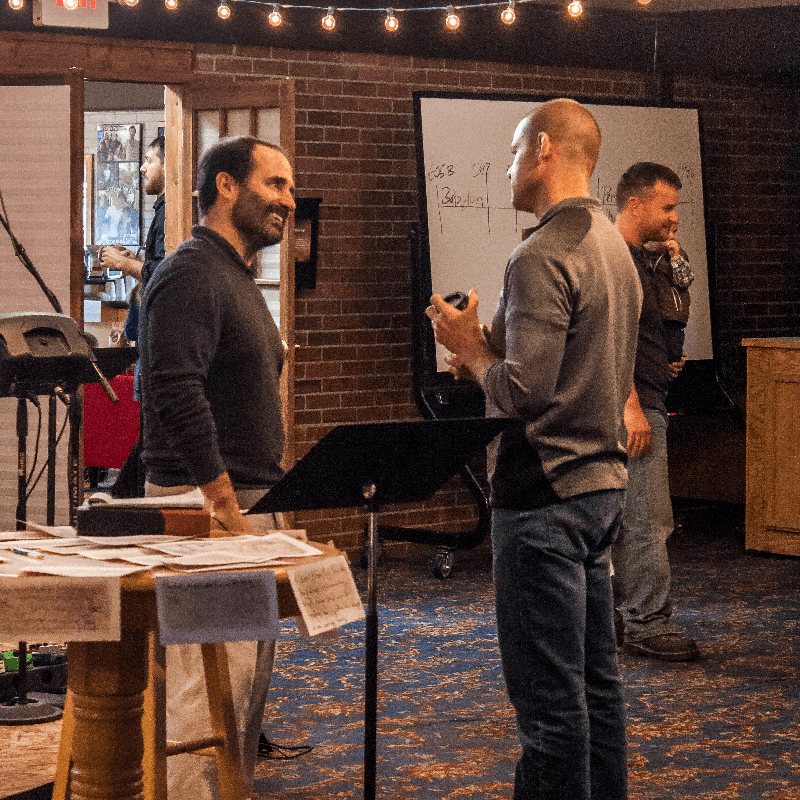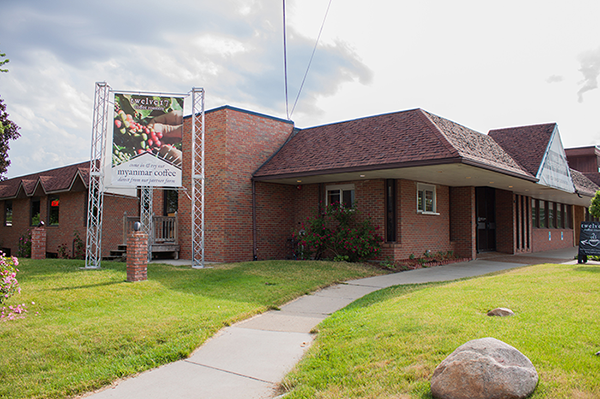 Morning prayer meetings, Thursday evening Young Church College gathering and our Sunday services currently happen at Twelve17 Coffee Roasters! Stop by anytime! 1217 S. Mission Street across from Arby's.
We also have regular gatherings and special events downtown at the Ward Theatre (218 S. Main Street, Mt. Pleasant, MI).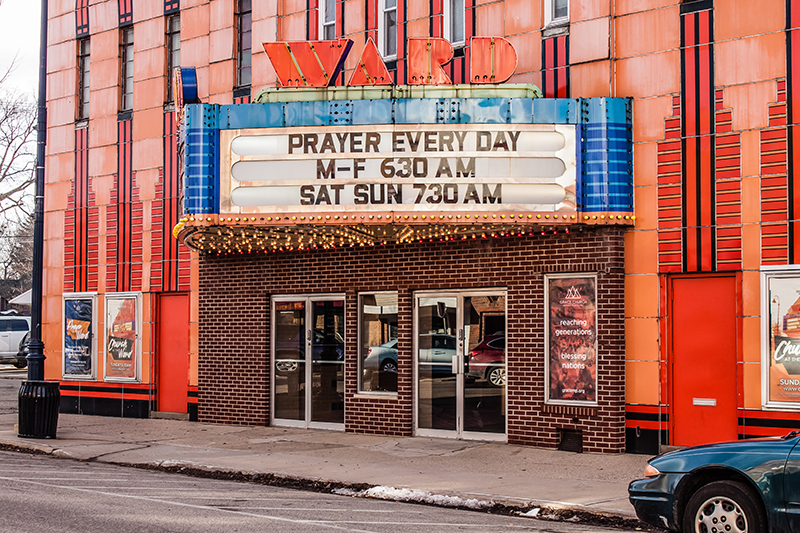 Grace Church
Our Coffee Ministry is housed at our Mission location and our Children's Ministry meets here for our 10am Sunday service.