BLOG | VOLUNTEER SPOTLIGHT
Volunteer Spotlight: Adam

If you've tasted any of the coffee around Grace, you've likely been blessed by Adam. As our lead volunteer roaster, he puts in a lot of hours roasting the beans and teaching others the intricacies of coffee roasting. We're thankful for him!

Meet Adam!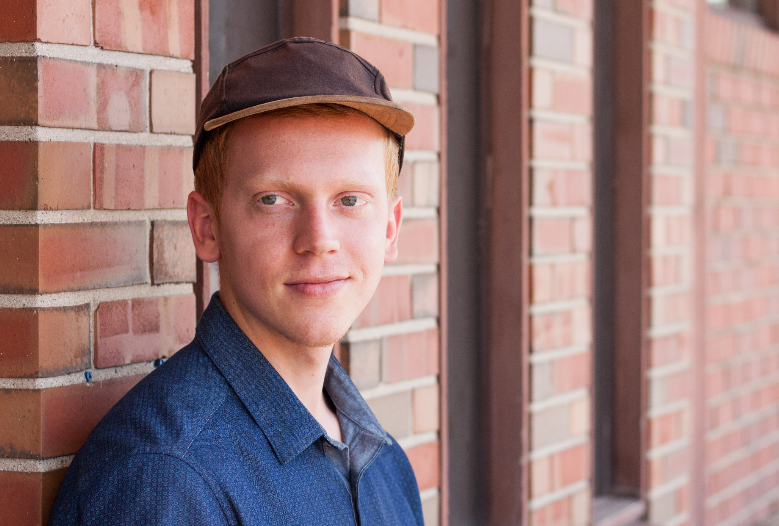 Education
Bachelor's in Chemistry with a minor in Math from Central Michigan University
Employment
Analyst for Prism Analytical

Hometown
St. Johns, MI

Tell us about yourself!
I really like to roast coffee! And to build things out of wood when the opportunity presents itself. When I was young, I had a nice curly (Afro-esk) set of hair. I played baseball from t-ball through high school. I have three siblings; 2 brothers and 1 sister. I am a pending uncle.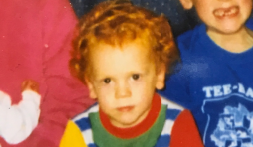 What's something you love about Grace?
One thing that I love about Grace Church is the way that the church as a whole is pursuing Jesus through intentional relationships and service opportunities. I've never met so many people who genuinely cared about me in a way that goes deeper than what I like to do. I've felt incredibly loved in my time here at Grace and I'm thankful to God for all the people he has placed in my life and the way he has used them to help me grow closer to him.
Where do you volunteer at church?
As part of Grace Church's Twelve17 Hospitality Ministry, I serve as a barista and coffee roaster and on the Construction Team.
Why do you serve? 
Ultimately, I serve because I love Jesus and I am able to draw closer to him through humble acts of service. But I also serve because I really enjoy the things that I am able to step into here! Roasting coffee is such a blessing week in and week out. I love being able to experiment with coffee, critically tasting it in hopes of improving it further the next time around, and shaping profiles to match how we'd like it to taste. I love the people I serve along side and I enjoy thoroughly teaching them (a select few

) about coffee roasting. All in all, serving is an act of worship and doing so gives me unique ways to worship the God I serve in the unique ways God has made me.