Children's Ministry at Home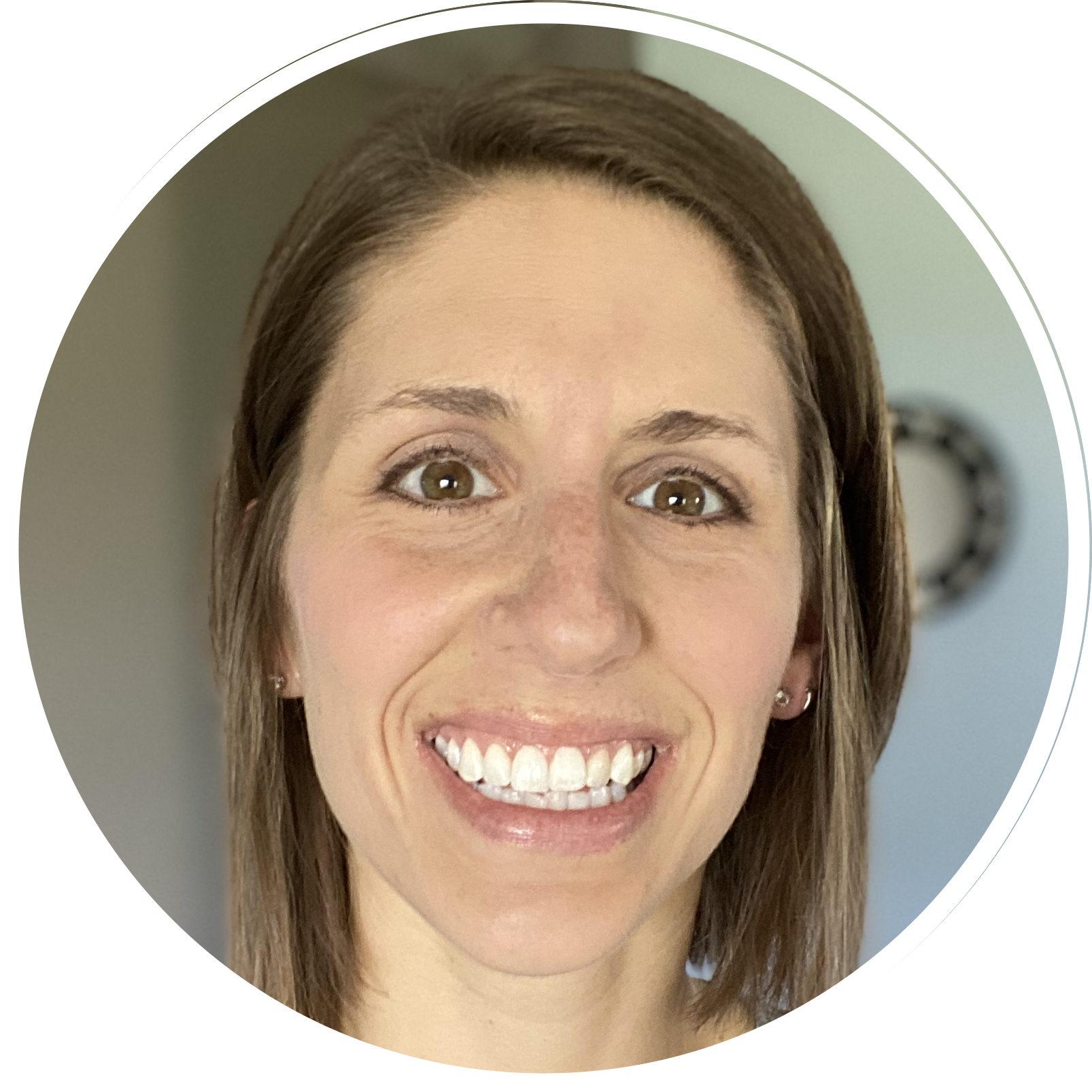 Eleven Sundays have gone by since we last gathered in person for Children's Ministry! I currently volunteer with the five6 ministry (5th & 6th graders), but I have been in CM for 11 years volunteering with every age group from preschool on up.  It has been a joy and strength to me in so many ways, and this season of being "sheltered-at-home" has, by God's grace, been no different.  Though we have been doing CM differently these past few months, and though I miss it immensely (you don't know what you've got 'til it's gone…), I have seen God's hand of blessing upon CM both personally and as an entire ministry.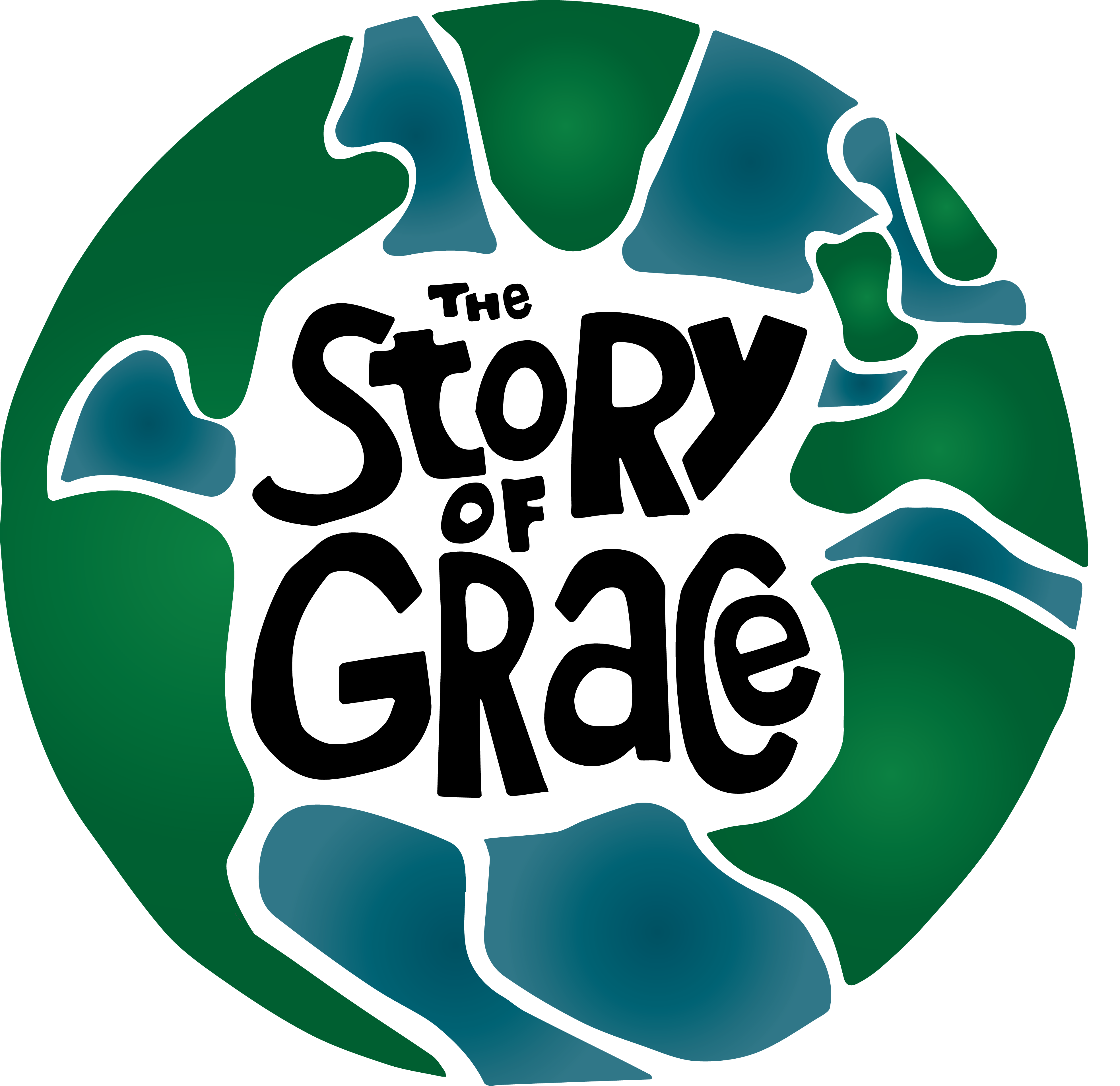 Our curriculum for this year, The Story of Grace, began in October of last year and is split into seven different main units. When we began to meet remotely as a church back in March, we were finishing up the sixth unit on the Kings & Prophets of the Old Testament. At that time, all of us were trying to get our minds around what was happening in our world and how to "do" life under these new, unfamiliar circumstances. Our Children's Ministry workers began sending out our curriculum each week to the families at church with age appropriate activities and a worship video led by one of our volunteers. Suddenly all the parents became honorary CM volunteers!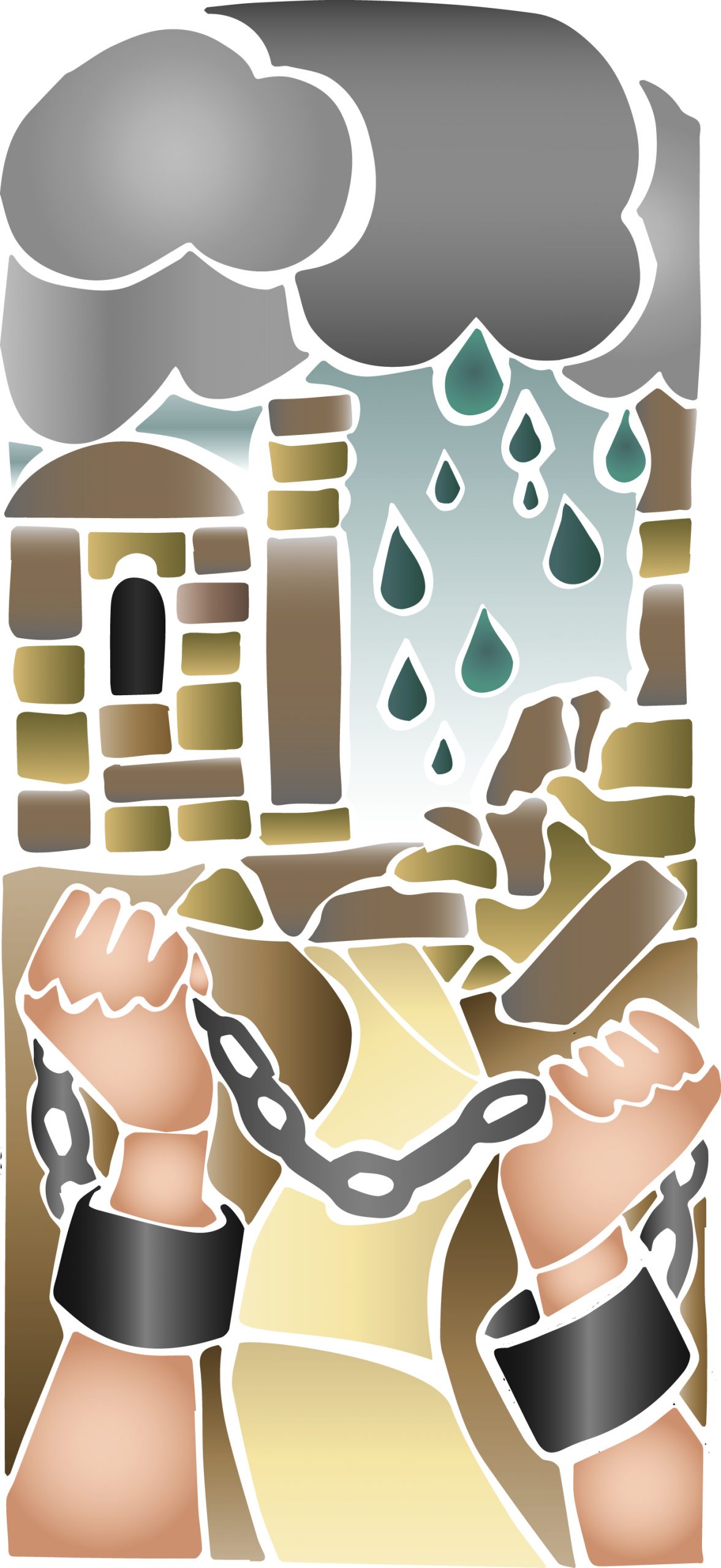 On April 19, we began the Exile & Return unit in The Story Of Grace. The graphic for this unit says it all.  It was a terribly sad and difficult time for God's people. It struck me that this was the unit we would complete during the COVID-19 quarantine. The first lesson was on Jeremiah and his call as a prophet to warn God's people of the destruction that would come as a result of their sin. But, and this is the part that really spoke to me, the lesson also focused on what Jeremiah prophesied to the exiles while in Babylon.
"Thus says the Lord of hosts, the God of Israel, to all the exiles whom I have sent into exile from Jerusalem to Babylon: Build houses and live in them; plant gardens and eat their produce. Take wives and have sons and daughters; take wives for your sons, and give your daughters in marriage, that they may bear sons and daughters; multiply there, and do not decrease. But seek the welfare of the city where I have sent you into exile, and pray to the Lord on its behalf, for in its welfare you will find your welfare."   –Jeremiah 29:4-7   
Prior to this lesson I was having a hard time with all that was going on. I felt defeated most days, but something changed in me through this word from Jeremiah. Even though it was intended for God's people who were exiled in Babylon, I got the sense that we were in an exile of sorts, too, through this crown virus, sheltering at home, wearing masks in public, losing jobs, and many other things that just took us out of life as we knew it. This is no one's preferred situation, but here we are and God has been, and is, sovereign over it all.  
I have felt a renewed hope and strength that has carried me through the rest of this time and into today…a call to LIVE. God is not distant or unaware of the tensions we are facing. I have felt a new sense of trust and, even though the tensions have not totally disappeared, a sense of peace in the midst of them. Recently I watched Ravi Zacharius' memorial service and I learned of a verse that he lived by and kept him going throughout his life:
"Because I live, you also will live" -John 14:19
Our Father in Heaven is ALIVE and because of that we are called and able to live through every circumstance and season of our life…for His glory!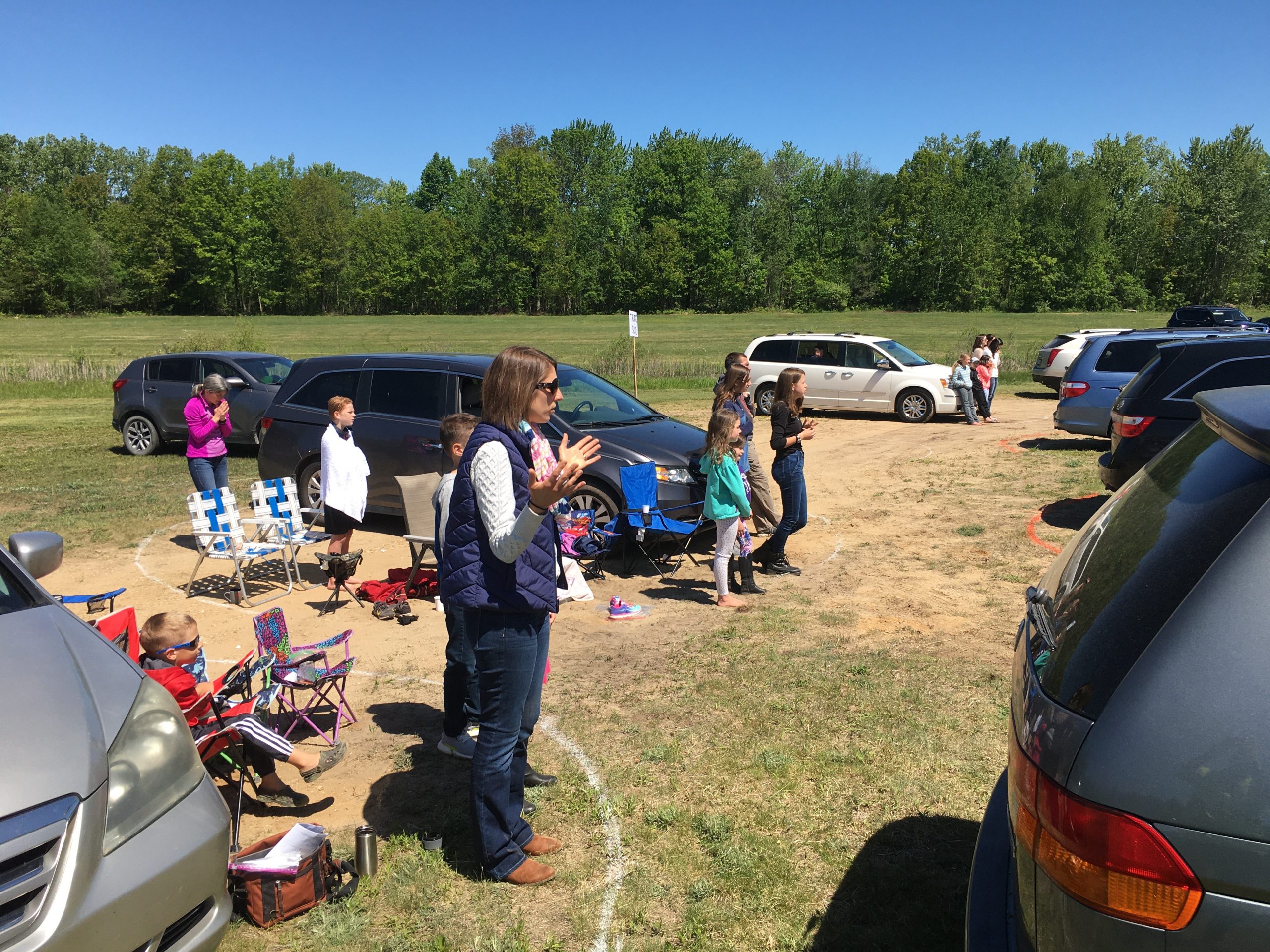 I praise God for this truth and for the ways he has used the Children's Ministry curriculum perfectly in each season, even though it is written (by our own CM volunteers) in faith well in advance. We had no idea what we would be going through during the Exile & Return unit this year, but God did and always does. 
This past Sunday we began the Jesus unit, which has given us a dose of hope that we all need! Amazingly, the first lesson was on baptism. Little did we know when that was written that we'd be meeting at the Speedway, adults and children together, and that God would teach us first hand!! Of the seven beautiful baptisms, six were young men from Kidz Church and five6!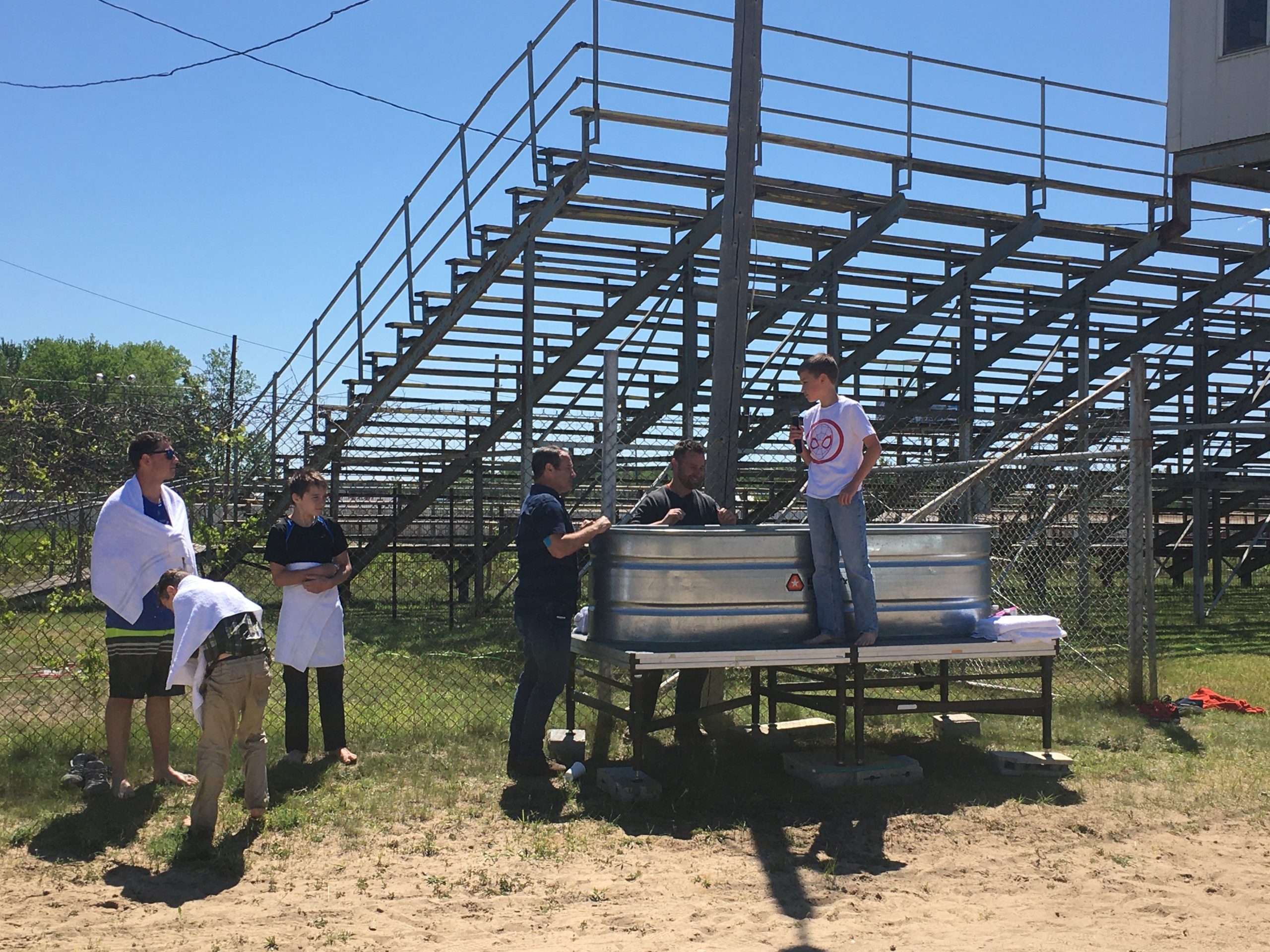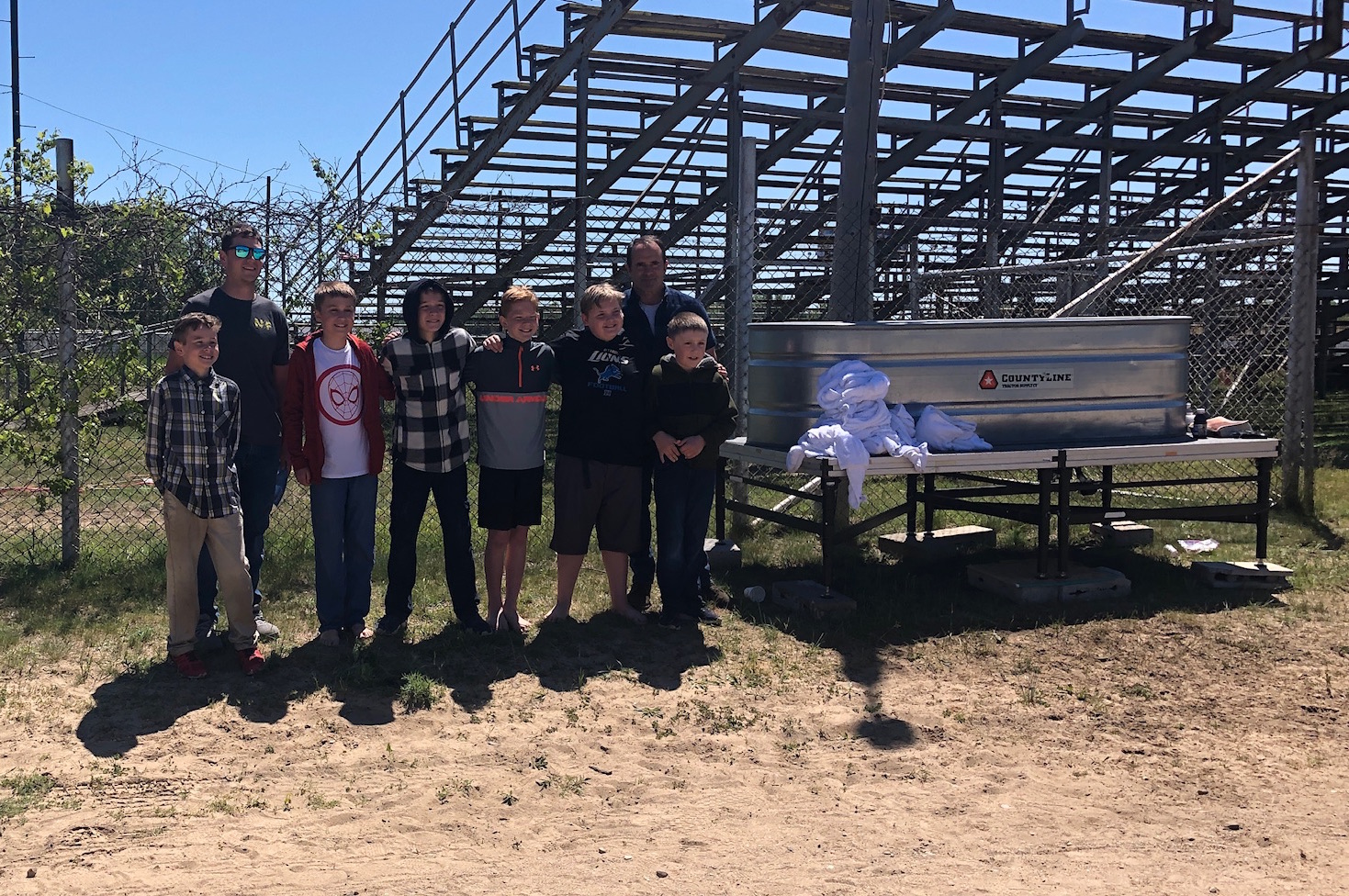 God's eye is on us all and His love truly does abound. His grace is enough for each moment. "His anger lasts only a moment, but His favor, a lifetime. Weeping may spend the night, but there is joy in the morning" (Psalm 30:5).  What a good God we LIVE for!