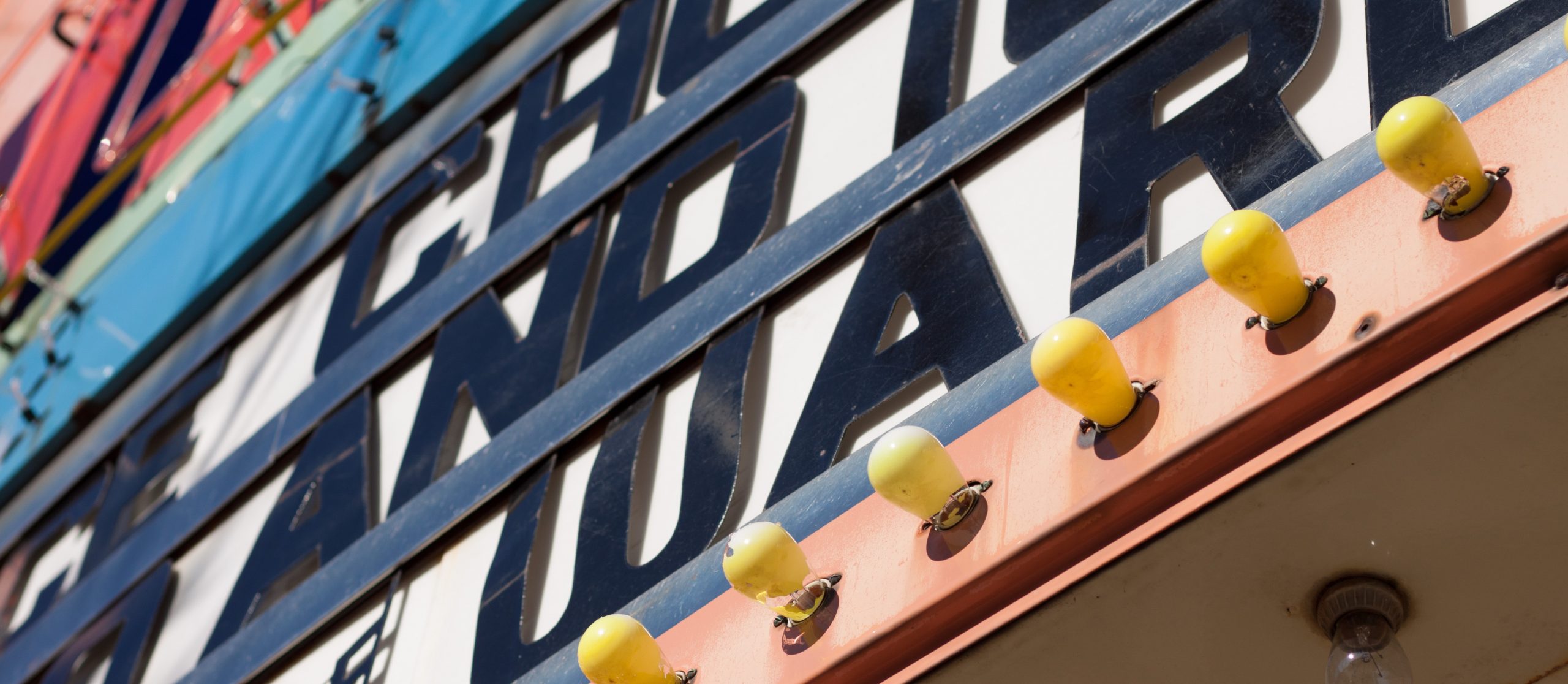 The Ward Theater Presents…
The Ward Theater is a historic venue in Downtown Mt. Pleasant. It's a great place for hosting weddings, concerts, and other events. The Ward is also within walking distance of several great restaurants in the downtown area. Join us for one of our upcoming events!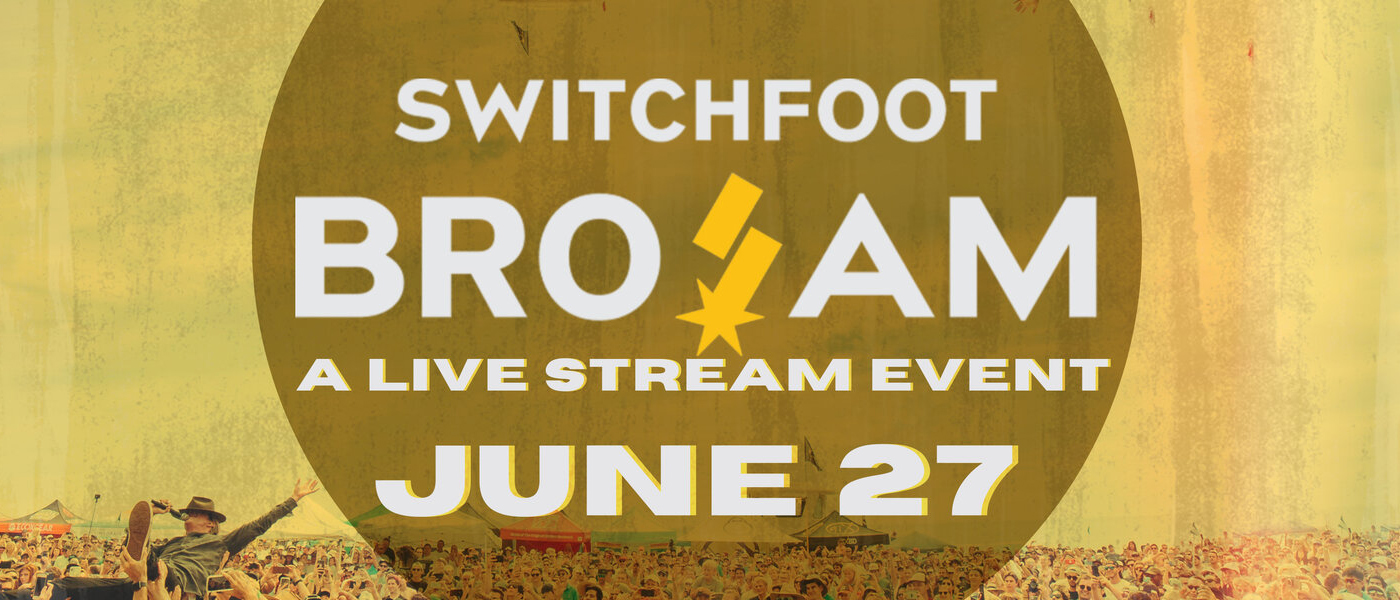 t
Switchfoot Bro-Am Live Stream
The Switchfoot Bro-Am is an annual event that happens every summer in San Diego, California. This year they've moved the event online. Join us downtown at the Ward Theater for the live broadcast! The show begins at 8:00 PM EST on Saturday, June 27th. Doors open at 7:30 PM. Switchfoot will be one of five bands playing that night, along with Needtobreathe, Judah Akers (of Judah and the Lion), Colony House & The New Respects.
Tickets must be reserved and paid for in advance! They are $11 and you can pay when reserving your tickets. Please check in once you arrive on the day of the event. Join us!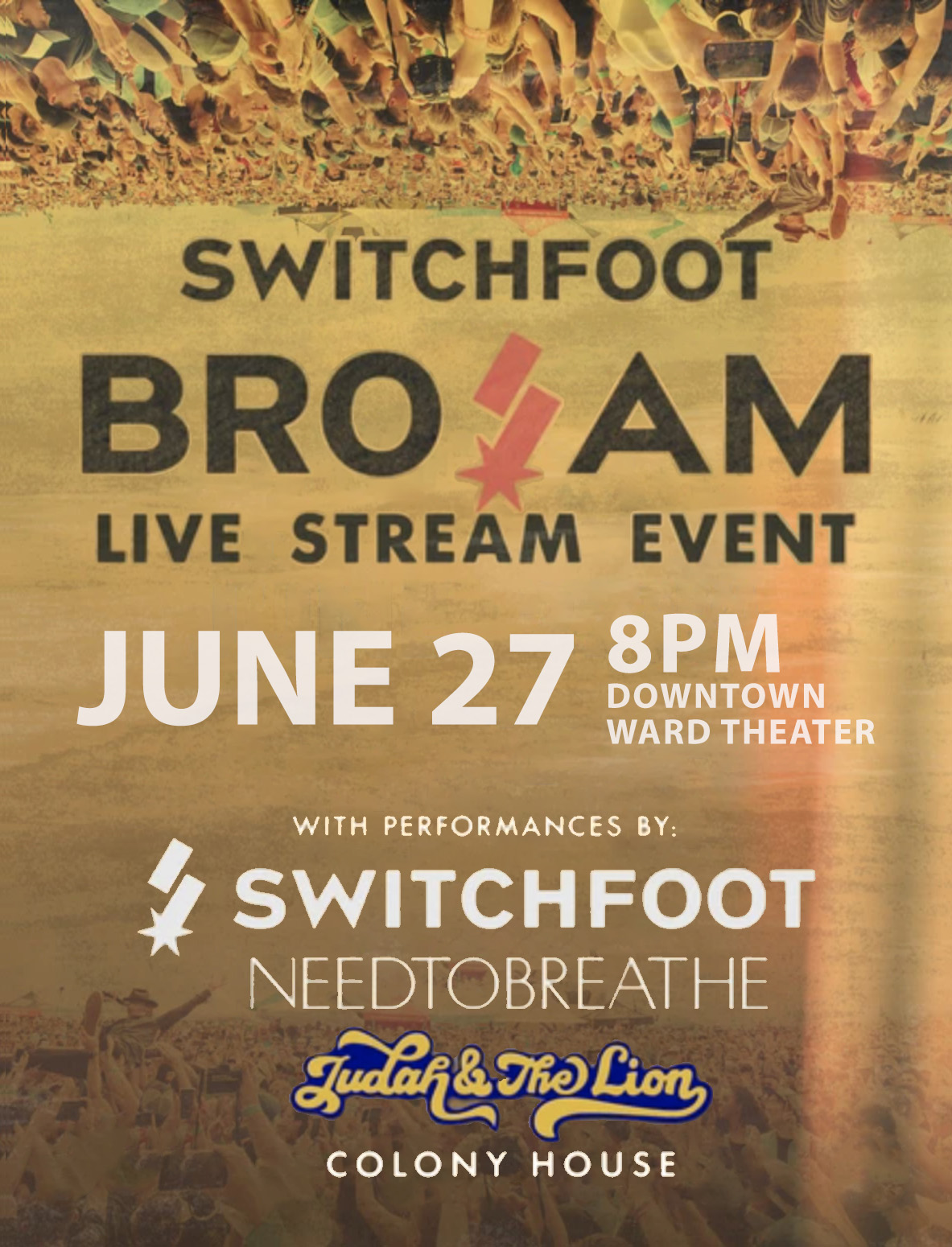 Stay Tuned for More Events!
Check back here for more information about upcoming events.