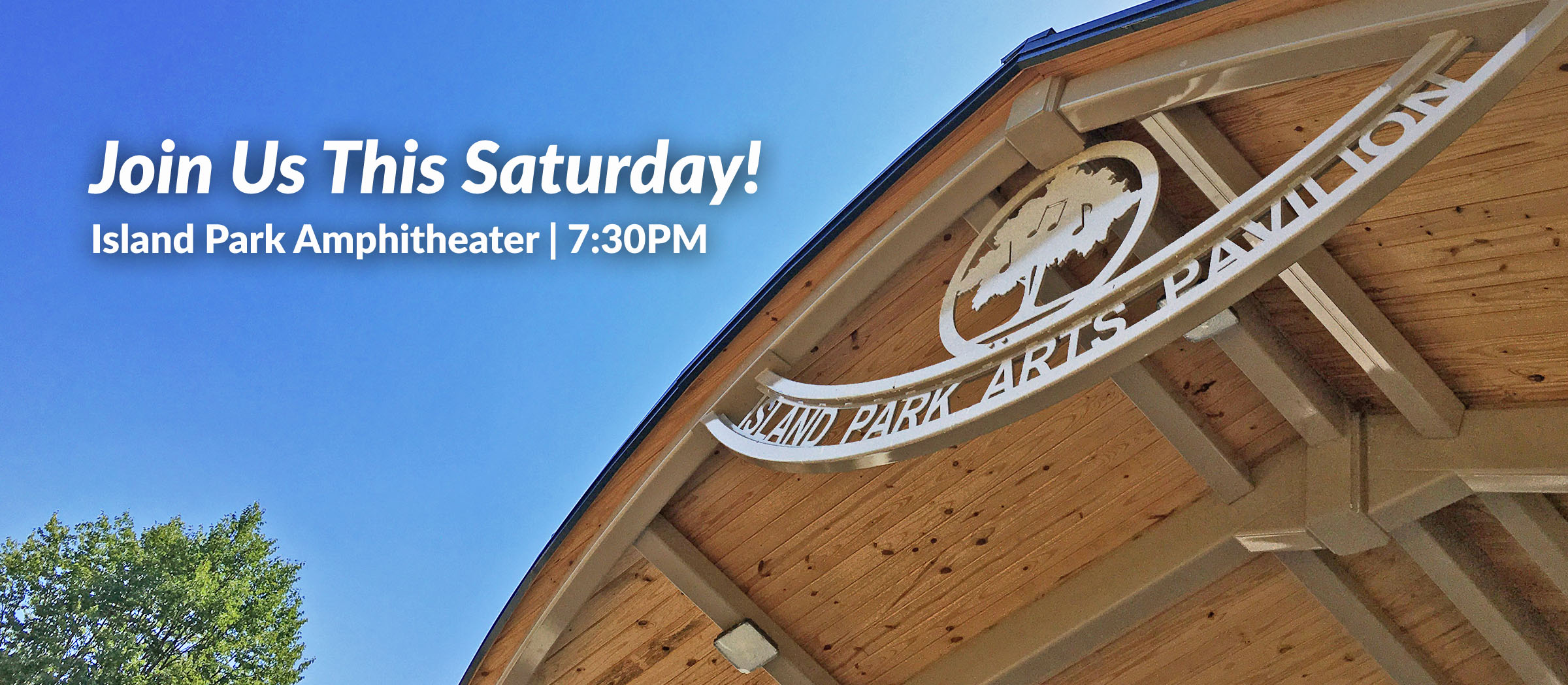 Outdoor Church | Island Park Amphitheater
Please join us at Island Park Amphitheater on Saturday, July 18th & Saturday, July 25th at 7:30 PM for an outdoor church service in the park. As the reopening around the state has slowed due to COVID-19, we've been exploring some options that will still allow us to gather. We're looking forward to holding our weekly service at Island Park for the next couple of weeks.

Seating for the event will be on the lawn in front of the Amphitheater with designated space for each person/family to sit in order to ensure ample social distance. All participants are also asked to wear masks for everyone's safety. We hope you will join us!